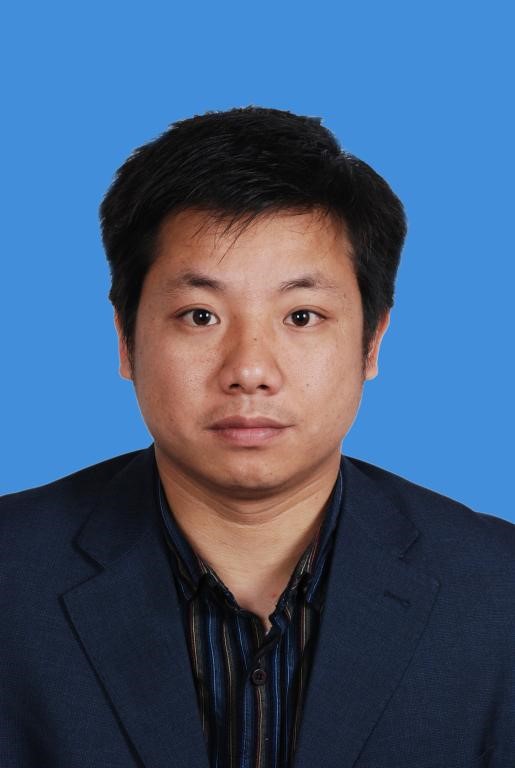 Prof. Hong Huang, Chongqing University
Experience: Huang Hong is a Professor and Ph. D Supervisor in the College of Optoelectric Engineering, Chongqing University, China. He also is a head of Department of Measurement and Control Technology and Instruments, and the director of the Image Information Processing Laboratory, Chongqing University, China. His main research activities are in the fields of image processing, pattern recognition, and remote sensing. In particular, he pays more attention to manifold learning, deep learning, graph learning, and hyperspectral remote sensing. Dr. Huang has published more than 100 journal articles and conference papers, and obtained ten invention patent authorizations. He is a guest Associate Editor of Frontier in Oncology and a guest Editor of Applied Sciences, and a Reviewer of over 20 international journals, including IEEE Trans. Geoscience and Remote Sensing, IEEE Trans. Cybernetics, IEEE Trans. Neural Networks and Learning Systems, and IEEE Transactions on Medical Imaging. Dr. Huang has won the second prize of China Machinery Industry Science and Technology Progress Award.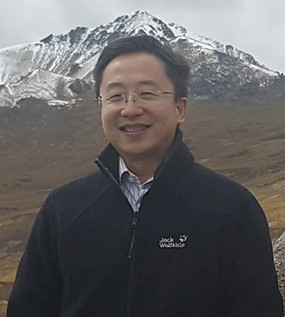 Prof. Siyuan Wang, Chinese Academy of Sciences, China
Dr. Wang is a professor at the State Key Laboratory of Urban and Regional Ecology (SKLUR), Research Center for Eco-Environmental Sciences, Chinese Academy of Sciences. Dr. Wang is also a professor at the University of Chinese Academy of Sciences. Dr. Wang's research focuses on remote sensing of environment, remote sensing of global change, land surface pattern and geographic processes. He has presided over 30 national projects, including the National Natural Science Foundation of China, the National 863 and 973 projects, the key research and development program of the Ministry of Science and Technology. He has published more than 150 papers in peer-reviewed journals, such as RSE,GCB, STOTEN, JGR, AMF, etc.